OMG it's 2019! A new year full of exciting new books! I read 66 books this year and I'm going to attempt to tell you about my favorites (and least favorites). This list will NOT include re-reads (because let's be honest, Vicious is my favorite. It will always be my favorite.).
First, here's my Year in Books from GR!
I definitely didn't expect to read so many, and I especially didn't expect to re read the Selection trilogy (plus the most wonderful fanfic The Laws of Inheritance by hushedhands on ff.net)!
Because I'm literally terrible at picking favorites, I'm going to name one or two standouts from each month of reading!
JANUARY-FEBRUARY
So in the beginning of the year, I didn't read as much since I was on vacation and in a weird slump! But the two novels I managed to read were both 4 star reads!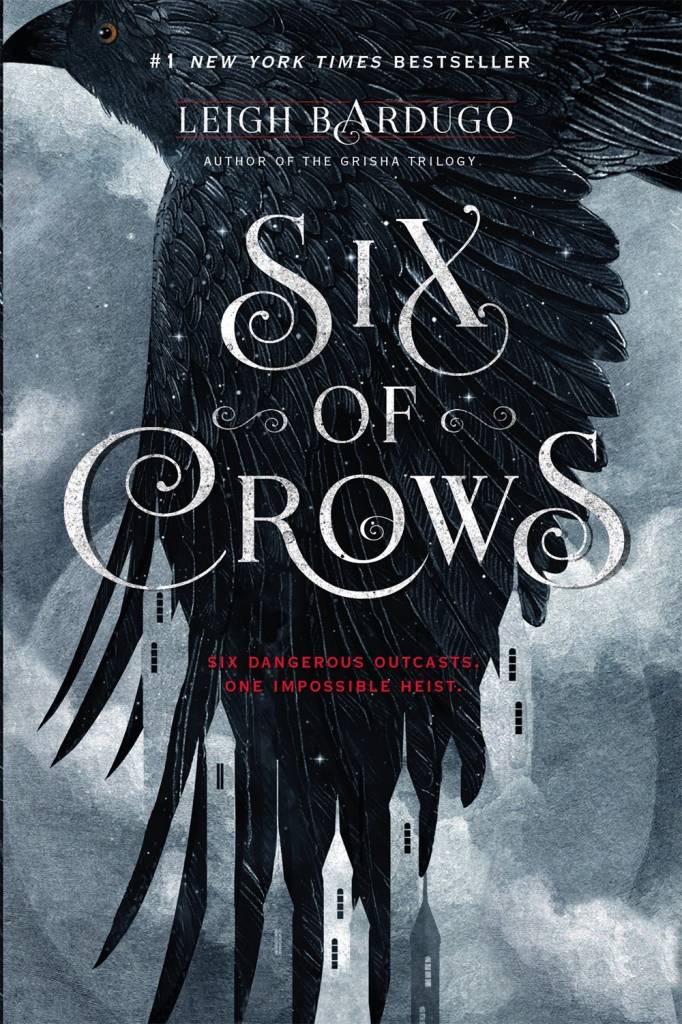 MARCH
Two more 4 star reads that both made me cry!
APRIL
Though I rated this 3 stars the ending broke me and I really can't wait until the next one!
MAY
Sandhya Menon became a new favorite of mine with When Dimple Met Rishi last year, and she made me feel all happy inside again with Twinkle! 4 stars!
In Riordan's new adventure with Apollo, I was surprised by this one (the first two didn't exactly have the same effect as this one for me!) 4 stars!
JUNE
I CRIED. I CRIED SO HARD. 5 stars!
JULY
I MEAN THIS WHOLE SERIES REALLY. I love when things fall into place and Reaper did such an amazing job! 5 stars!
AUGUST
Although ACOTAR was good, ACOMAF was a billion times better and I am a fan for life of this trilogy! ATBP made me cry and it was so beautiful! Both 5 stars!
SEPTEMBER
I mean it's Schwab so what can you expect? 4 stars!
OCTOBER
Y'all already know my feelings about these books! These were easily my top favorites of the year! Both obviously 5 stars!
NOVEMBER
It was so hard to choose stand outs for November since I read so many romance books this month! But these were definitely amazing books! Both 5 stars!
DECEMBER
I was so lad I read this instead of waiting til the new year! It was so wonderful and such awesome representation! 5 stars!
HONORABLE MENTIONS
A few more 4-5 star reads that deserve to be highlighted because they were really cute!
NOW FOR THE WORST THREE BOOKS OF MY YEAR! I can't believe I wasted my time with these books:

Love, Hate, and Other Filters: I have a whole rant for this. No need to go at it again… but I would not recommend this unless it was specifically to show false advertising.
Swear on This Life: I should have DNFed this tbh. I kept waiting for it to get better… but it didn't.
I'm Thinking of Ending Things: Though it was intriguing, I felt incomplete at the end of the book. The ending wasn't as satisfying as I hoped.
Any books that stood out to you in your reading year? Any recommendations for 2019? Let me know!