I saw this Book Tag being done by Justine over at BookishWisps and just had to do it especially because 4/26 is upon us and Taylor Swift will defeat Thanos with the power of new music!
The creator of this book tag is Purely Olivia if you want to go check her out!
RULES:
Link back to the creator (above)
Answer as many or as few of the questions as you'd like.
Feel free to use any of the graphics in this post.
Tag however many people you'd like at the end!
Baby, Let the Games Begin…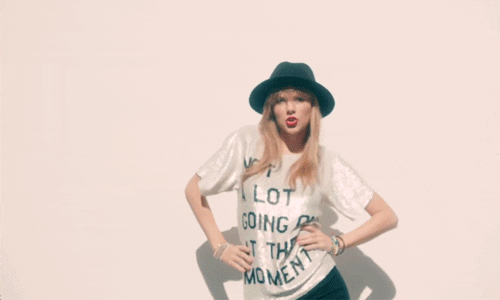 ---
A Thousand Perfect Notes by C.G. Drews made me cry so hard! A beautiful debut contemporary novel! And hey, it has music too!
Vicious by V.E. Schwab is honestly a life changing book for me! Absolutely one of my favorite books of all time!
A Darker Shade of Magic by V.E. Schwab (which actually IS becoming a movie… so I'll choose another) and Warcross by Marie Lu.
These are just a few that I'm currently loving!!
The Selection by Kiera Cass gets a lot of hate but honestly I love that trilogy! It's so fun and extra and dramatic!
Matilda by Roald Dahl! I mean… the movie is amazing, and the book is equally amazing (and more, duh)!
Ayesha at Last by Uzma Jalaluddin was a book I never knew I needed and it's amazing and funny and adorable!
Pride and Prejudice is a classic love story!
The Kiss Quotient by Helen Hoang was not a book I normally would read because it's SUPER steamy but it was SO. GOOD.
The Hunger Games by Suzanne Collins was a huge part of my life! All of high school, I was absolutely obsessed (rightfully so, I think).
t
Can I say Cursed Child because why does that exist? (I mean I loved the characters, but the plot?! I've read better fanfiction!)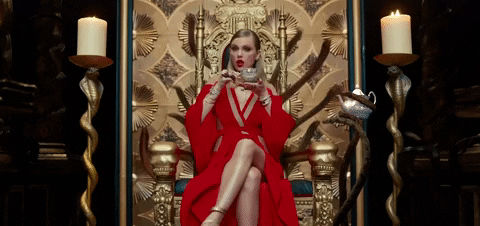 And that's all! See you in the next chapter!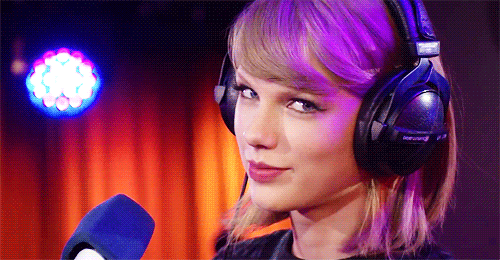 ~I tag anyone who wants to do this enchanting tag! Let me know so I can see your choices too!~